Call 847-380-6633 For 24x7 Service


"Specializing in the repair, design, building and networking of personal computers"


Call us for all of your Computer, Server, Repair, Wireless & Networking needs!

Sales and Service contact information

For Sales    - erik at nordiccomputers.net

For Support - erik at nordiccomputers.net

Call 847-380-6633 for Sales and Service

Click
here
for a list of services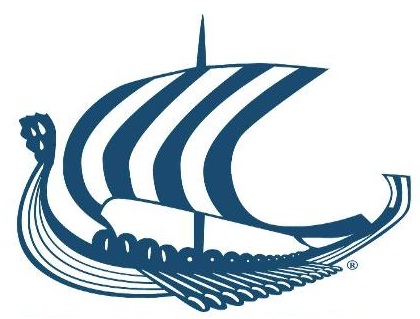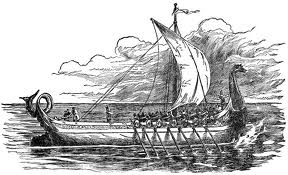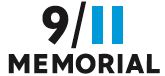 Nordic Computer Systems is located in South Elgin, IL. We have  professional consultants available to visit you at your home or business to provide a more personal experience.  Nordic Computer Systems has 24 years experience and will be there when you need us!

At Nordic Computer Systems, we work with our customers in a supporting role to help you better understand your computer and its capabilities.  We also specialize in providing personalized computer support for the small business community. If you're looking for a simple upgrade or a full blown network, Nordic Computer Systems can help!  Nordic Computer Systems can install Home or Business wireless networking products to suit your needs so if you have Broadband or are getting Broadband give us a call!

If you're looking for a computer that is stable as a rock, scalable, fast and will last for a long time then we are the company for you! There are systems we built 24 years ago still in service, a few of which are prototype dual cpu Pentium 60 systems!



Why should you choose Nordic Computer Systems?



*  Dedication To Customer Service 






*  24 Years Experience!



*  Computer Repair Guys Call US To Repair Their Computers! (Not Kidding!)



*  Free Local Pick-up (within 10 miles of South Elgin, IL)



*  In Shop Drop Off



*  No Solution / Not Repairable = No Charge!



*   Full On-Site Services! (monthly contract available)



*  Remote Technical Support



*  Full Networking Services Including WiFi



*  Computer / Laptop Upgrades and Optimization!



*  Data Backup / Recovery



*  Virus / Spyware / Trojan Removal - System Restore





*  We weren't selling dish washers last week!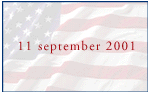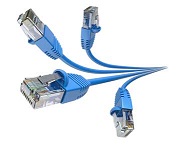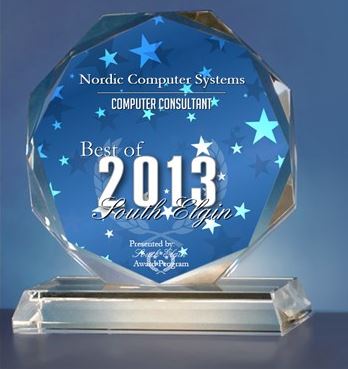 NCS wins computer consultant award for 2013